Building optimum health and well-being
in body, mind and spirit
From kinesis (movement) and logos (speech), this alternative body medicine enables you to effectively align the body with the soul (emotions and intellect) and the spirit.
Are you suffering from recurring physical or mental symptoms and have tried everything? Would you like to get rid of the resonance of the past for good? Then welcome! 
I offer you a concentrated and effective programme with muscle testing (I carry it out without any energy techniques).
Only your own power decision will be activated. In just a few steps, you can mourn your past and (re)find your health.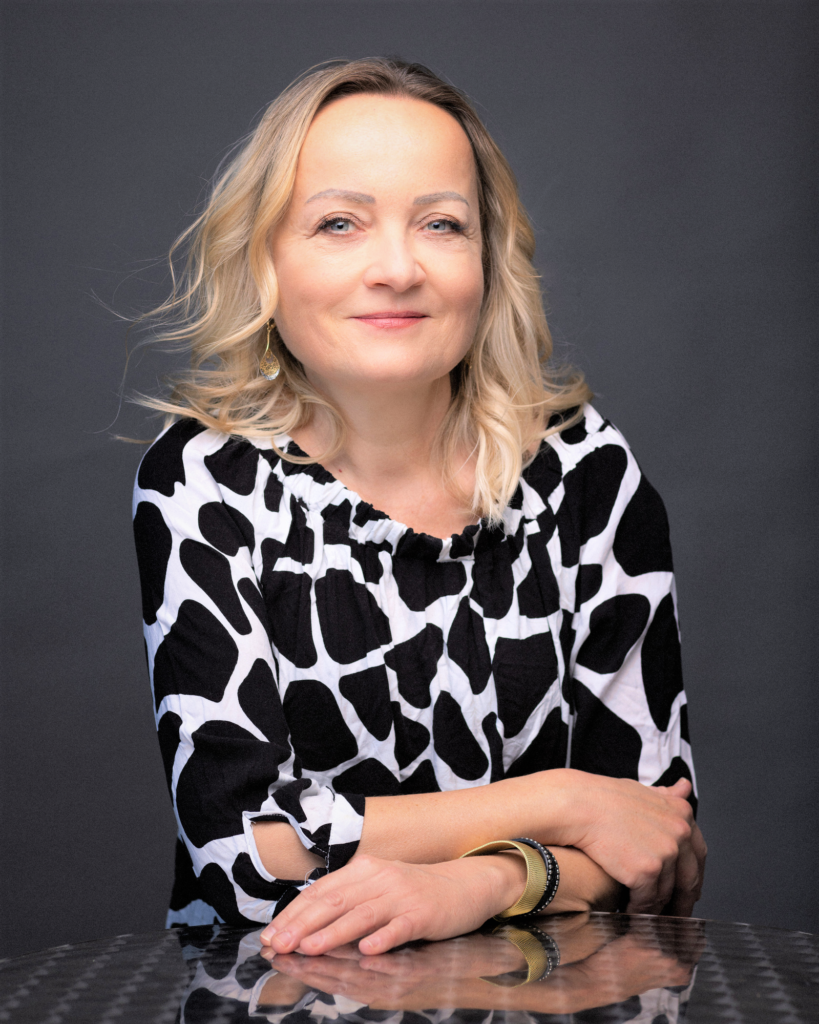 Following my life transition in 2002, when I left the world of teaching my instrument (the piano), I had the pleasure of gradually entering a dimension of greater truth with regard to the individual, through complementary medicine.
What a joy it is to see an individual become free of his past and his pain!
Even more beautiful, in my eyes, is the living revelation of a dream that is being built despite the obstacles, thanks to the support of the coaching.
I use 10 levels or pages to turn. More than ever, it's time to put the past behind us (shocks, separations, accidents, illness, redundancy, etc.) and appreciate life as it is.
I've added 2 steps that I think are important in the process: firstly, the ability to let go (let go of control) and the ability to stop bargaining (so that I can leave where I was). Daring to be yourselfWhat a pleasure!
In a fast-paced world, don't we need to stop and listen to the rhythm of your life, your heartbeat, which sometimes experiences depression, trauma or burnout ?
In this space that you can enter, I suggest that you initiate a relationship with yourself, as well as with others, that can take on new meaning and flourish.
Take the time to bring out - or finally give birth to - the talents, qualities and dreams that are unique to you.
HERE'S WHAT THEY THINK OF ME